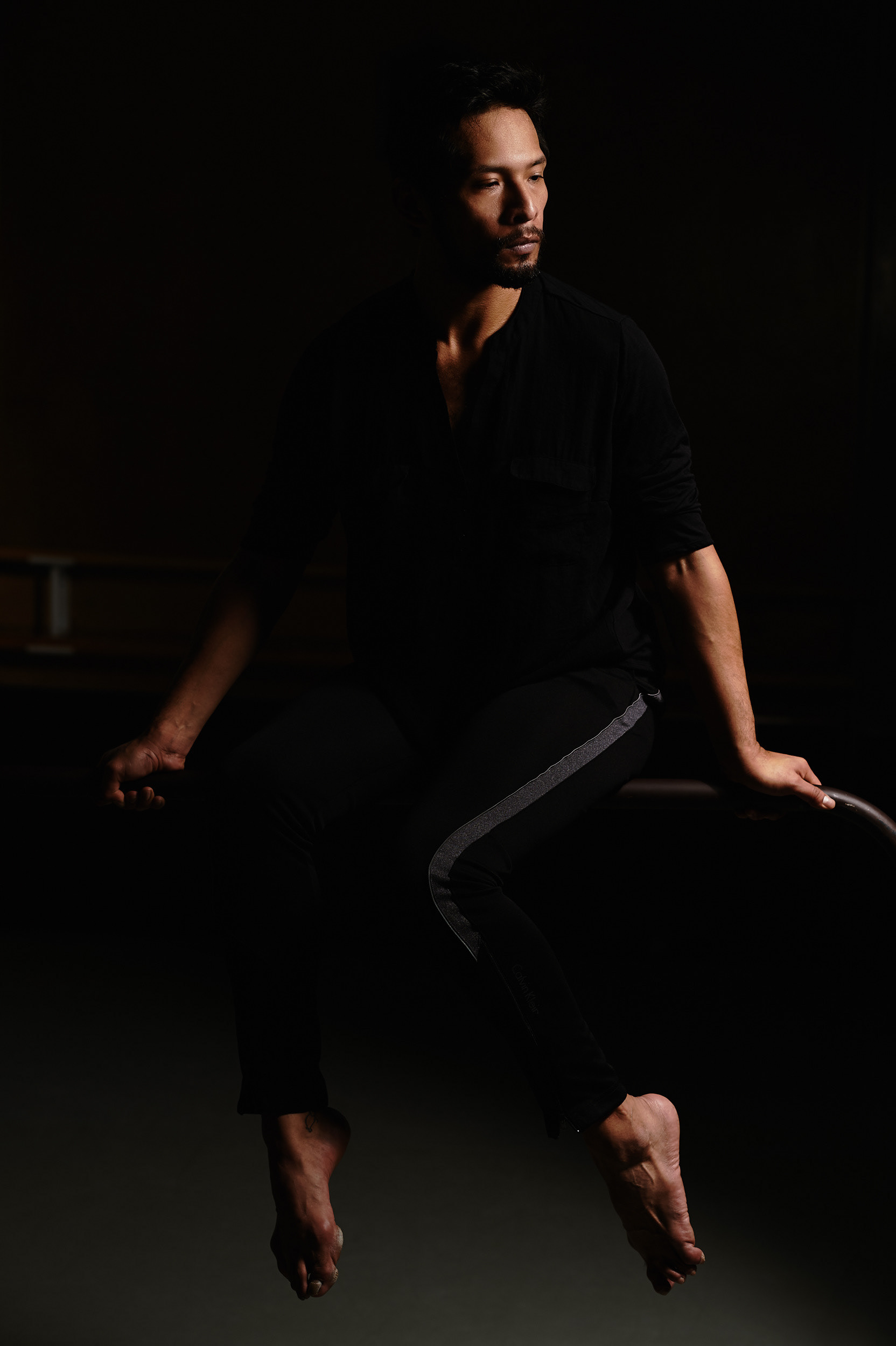 Professional Dancer, Educator, Choreographer originally from Mexico City, based in San Francisco, CA. I am currently Faculty for Alonzo King Lines Ballet Educational Programs in a variety of dance forms, Modern Dance Faculty for Berkeley Ballet Theater Youth Division and  Faculty for the new Robert Moses' KINDance Institute.
Trained in Classical Ballet, Modern Dance, Contemporary Dance and later in life obsessed with movement research, Improvisation and exploration. 
I've been a guest Artist/Teacher/Choreographer for Stanford University, Mills College and Mills Repertory Company, City College of San Francisco Dance Department, The Ruth Asawa School for the Arts (SOTA), Westlake School for the Performing Arts, among others. 
As a creative individual, I find myself often interested in  other art forms, I am passionate about photography, video editing, film and enjoy painting, drawing and sculpture, the last three more as hobbies. I've also found myself modeling and exploring the creation of sound and music for my dance works.
Resume available upon request.