For your support, your wonderful work, donations and trust...Thank you!!!
This fall seems to bring a lot of changes, studios have reopened, some online classes have slowed down and soon I will be getting back to rehearsals for a few projects.
Check this page every Sunday for updates in my class schedule, in person and online options are available but might vary every week. Regular classes at Alonzo King Lines Dance Center, Berkeley Ballet Theater and my very own Play Date/Movement
For Event section scroll down to the bottom of the page.
Check out the changes on the schedule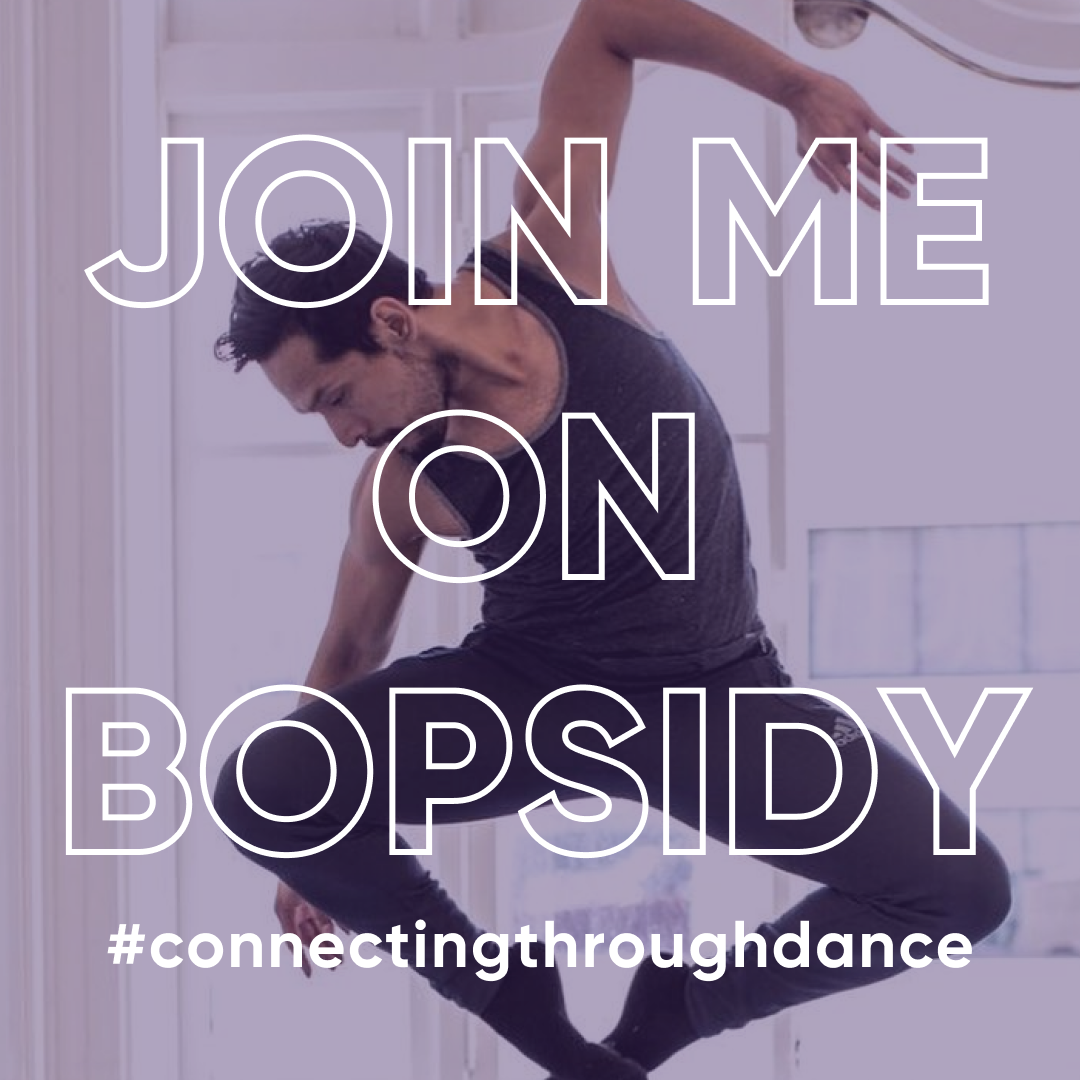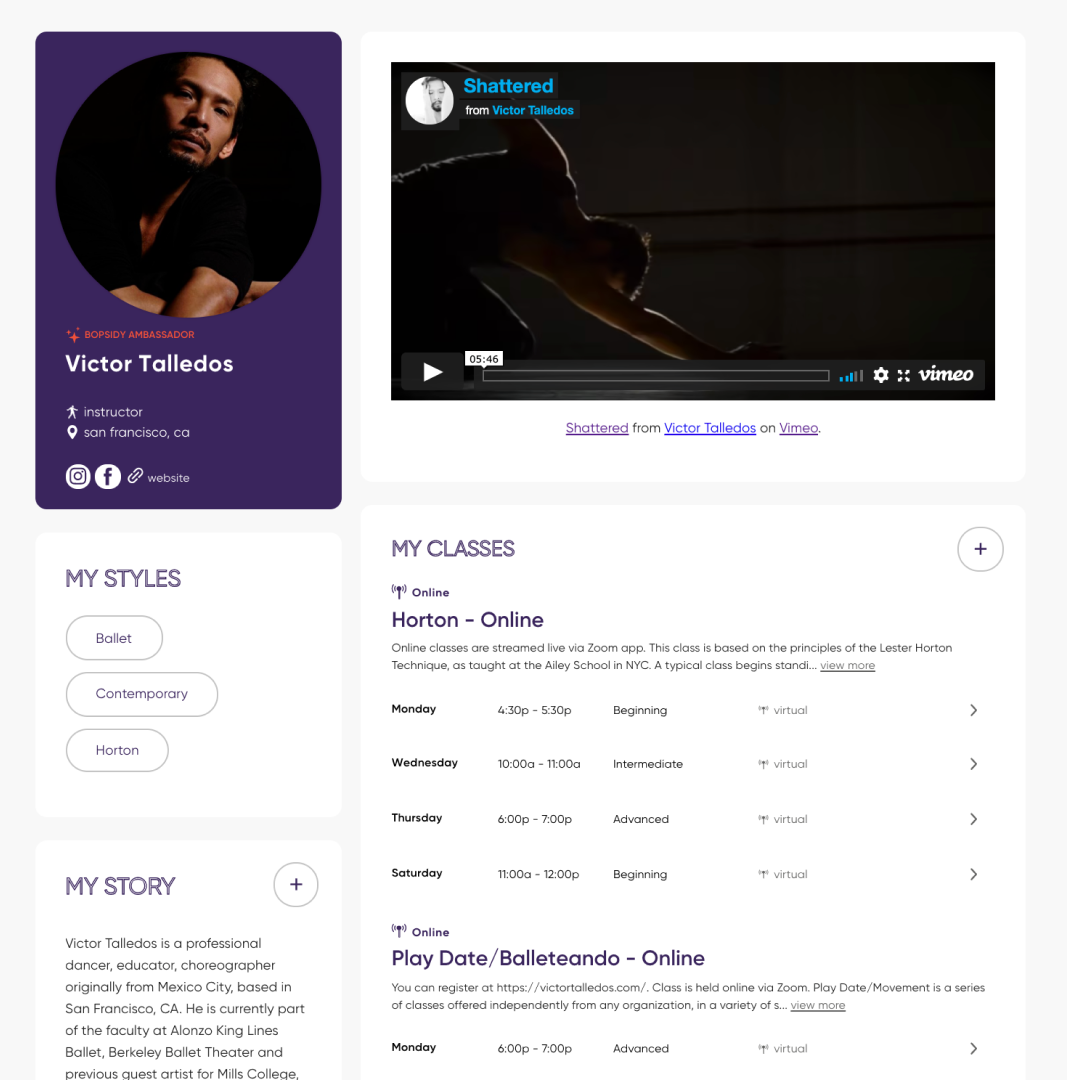 If you're like me, you're always looking to connect with fellow dancers and build community around a shared passion for dance. 
As an ambassador, I am thrilled to invite you to join me on Bopsidy - the first ever online platform for dancers where you can follow my dance journey, learn about my upcoming classes and events, and discover new ways to be involved with the local dance community.
When Bopsidy officially launches, you'll be able to create your very own own profile page and connect with dancers (including me) like never before. 
What are you waiting for?! Click here to sign up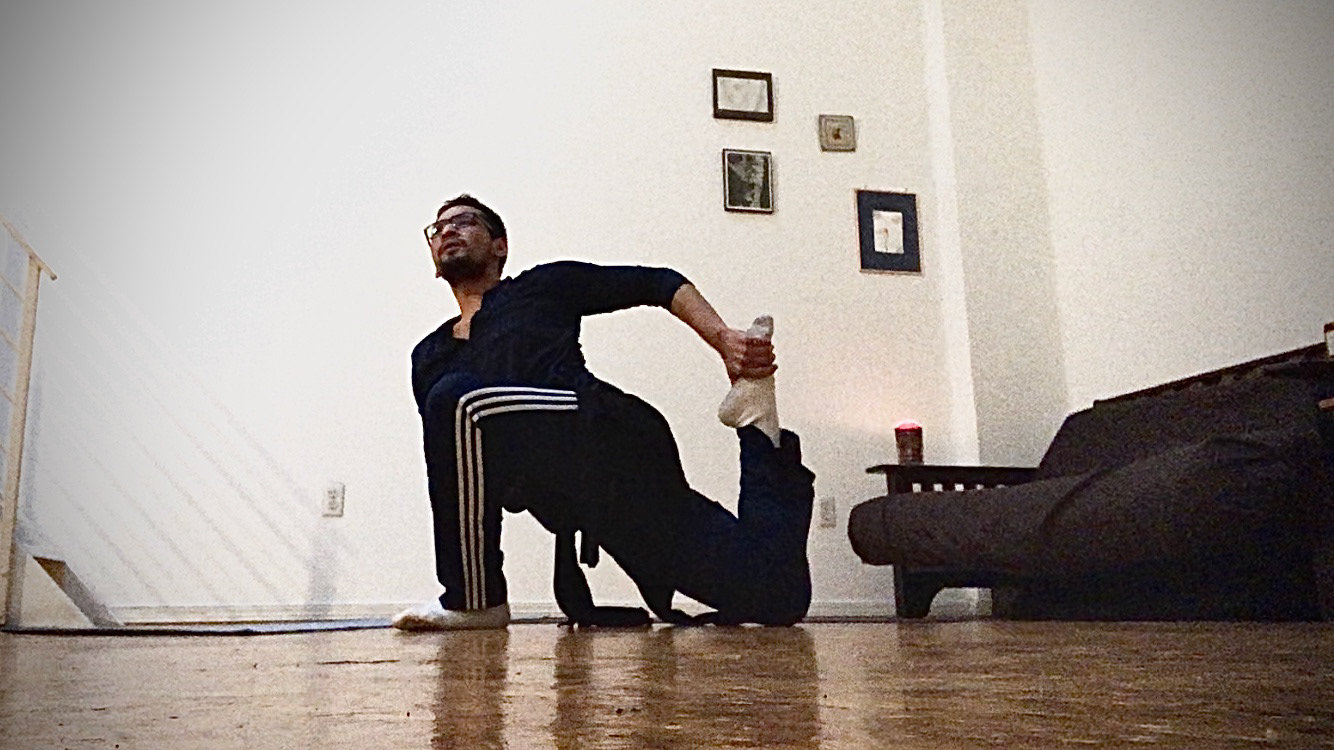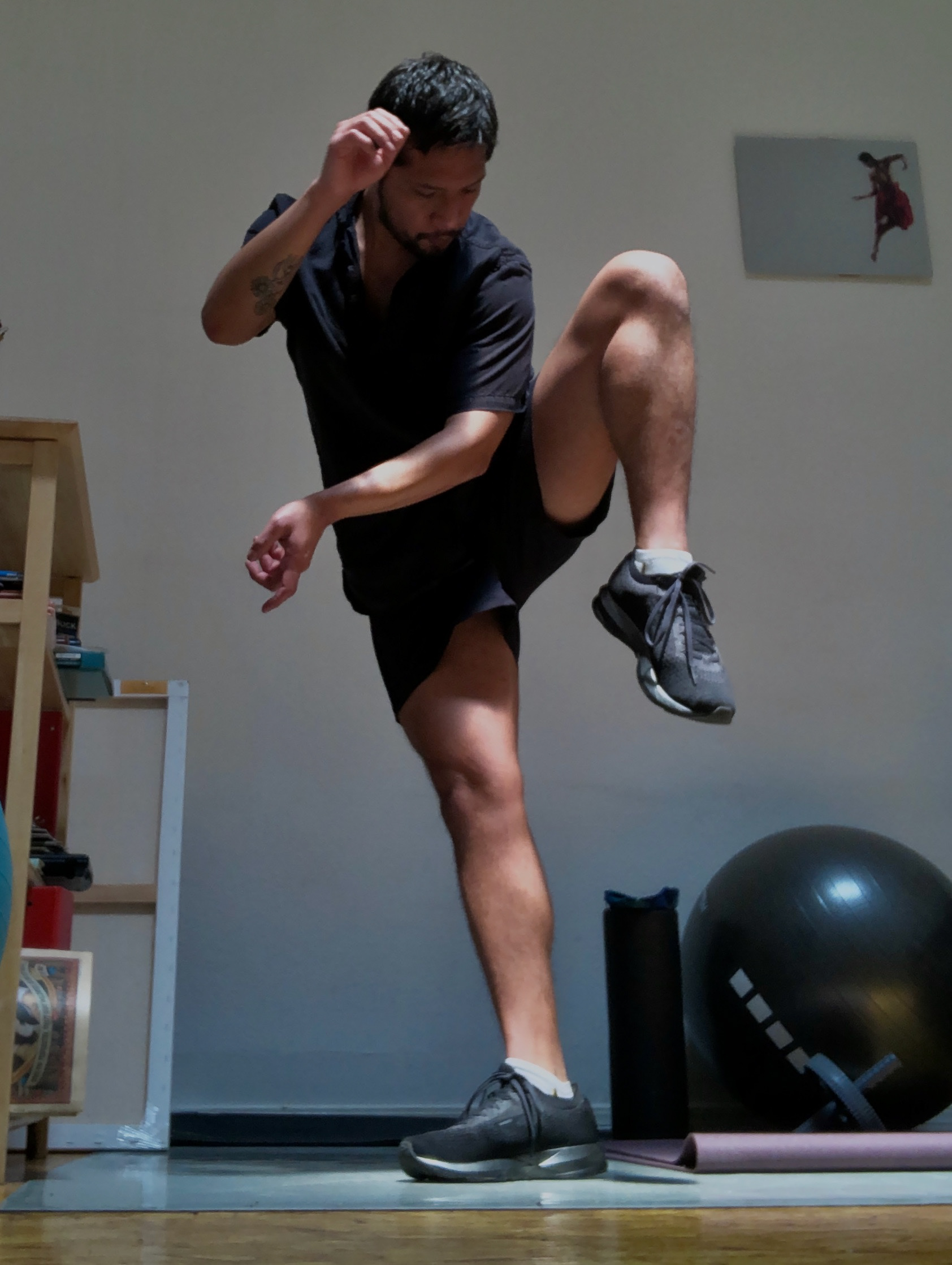 Play Date/Movement is a series of classes offered independently from any organization, in a variety of styles and an adequate level for each dancer, from the Adult to the Pre-professional and Professional. Classes are limited to a maximum of 10 dancers per session in order to give each individual attention, coaching and feedback. Classes are hosted via zoom and all are 90 minutes long,  donation based but no one turned away for lack of funds. 
For Play Dates is recommended that your video is turned on. Registration will be closed 20 minutes before class starts. 
Advance: Designed for the dancer in training, the advance and professional dancer looking for a challenge, this classes are more choreographed, looking to work on performance quality, musicality, execution and artistry at a fast pace challenging the bodies and minds.
Intermediate: Designed for the Intermediate Dancer, the adult professional and our experienced adult community, for those looking to maintain, strengthen and work on their technical abilities.
Beginner: Designed for the beginner adult dancer and specifically for the Horton technique, anyone interested in learning the basic vocabulary, placement and execution of this wonderful Modern Dance Technique. Dancers with experience in other forms are welcome to this simple yet challenging classes.
If you are new to Play Date/Movement please let me know a little bit about yourself and which class/classes you'd be interested You need to register to attend Play Dates. you will receive the link  about 15 minutes before class starts and information on your email. If class is full you will be notified. If Class needs to be cancelled you will be notified 30 minutes before start time.
For safety of all who attend Play Date/Classes meeting ID's and passwords will be different every week. Offering classes in English and Spanish. Use the links below to Register for classes. 
open Adult Classes for Alonzo King Lines Dance Center and Berkeley Ballet Theater 
Check the organizations for level information. 
Find all my classes by style below.
Ballet for Lines Dance Center -
Tuesday 11:15am In person class
Contemporary Ballet for Berkeley Ballet Theater -New starting August 19th.  6:45pm In person Class
All balleteando Online classes are on hold for now. 
Ballet with a contemporary approach.
In this classes we incorporate contemporary ideas and vocabulary into classical ballet. In the Intermediate class we focus on the use of the upper body, correct alignment, and safe exploration . In the advance class we work on speed, rhythm, musicality and choreographic phrases for center work. Barre and center. An open mind is necessary.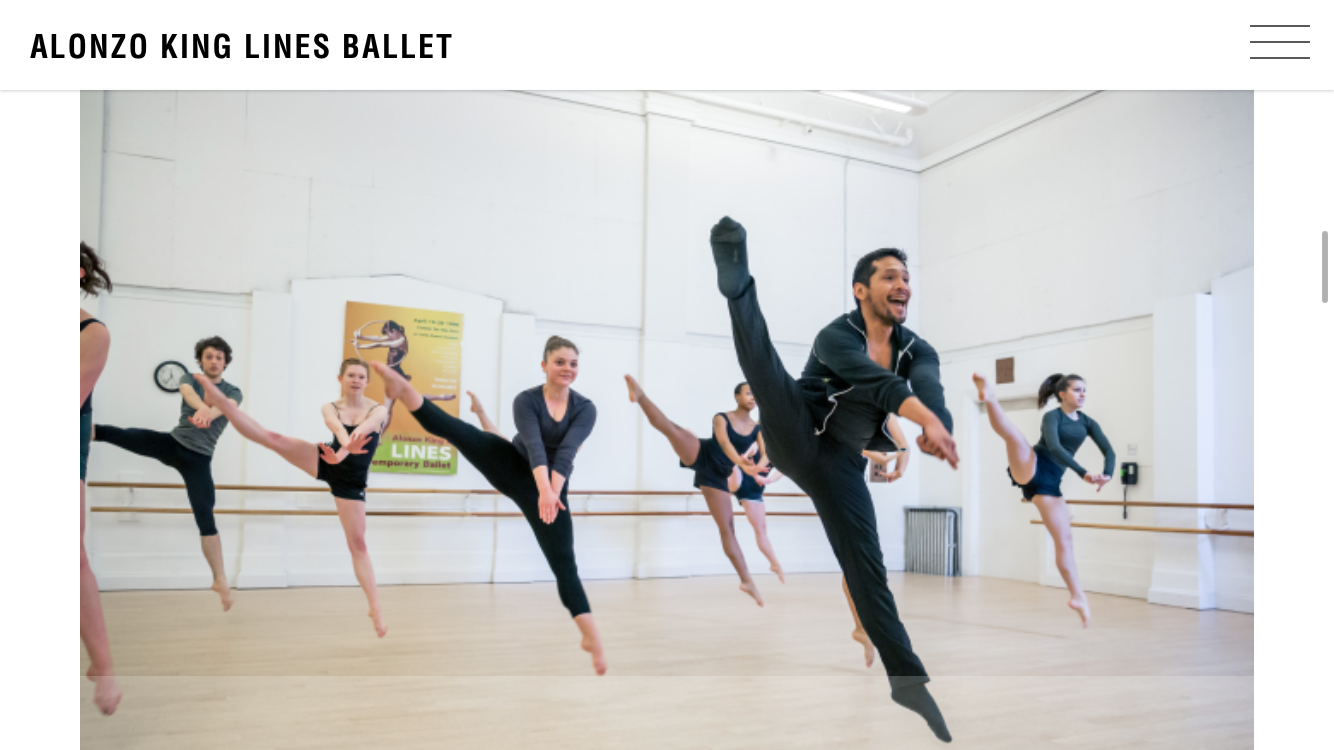 Advance Contemporary for Lines Dance Center-Friday  6:30pm In person Class 
No Longer offering Wiggle on line class.
Ideal for the Intermediate and Advanced dancer. In this class we challenge the body and the mind. Starting class with some ideas of movement exploration and improvisation, class builds to a choreographic phrase that is both, challenging and fun. Dancers need to be comfortable with floor work.
Horton for Lines Dance Center-Monday Beginner level 4:30Pm Online class 
 6:30 pm Adv/Beginner in person.
Saturday 11:45am Intermediate In Person
Tuesday 5:30pm US-Pacific Time Intermediate/Advance Level 
​​​​​​​
 For Advance Beginner class we learn the basic vocabulary, work on coordination and placement. Intermediate class will introduce longer combinations and more challenging work. For the advance class dancers must be familiar with the technique and ready for fast paced choreography, directional changes and transitions in and out of the floor.
In this class we take elements of the Horton technique and make some accommodations for full expressive movement from the commodity of our homes. Challenging full class. Horton inspired choreographic phrases at the end of each class. 
Play Date/Jamming (originally Play Date/Movement)
Random sessions announced via Instagram stories.
Improvisation, movement research, a space open to all levels of movers, more than just a class this is community where you are welcome to share your ideas for all of us to explore.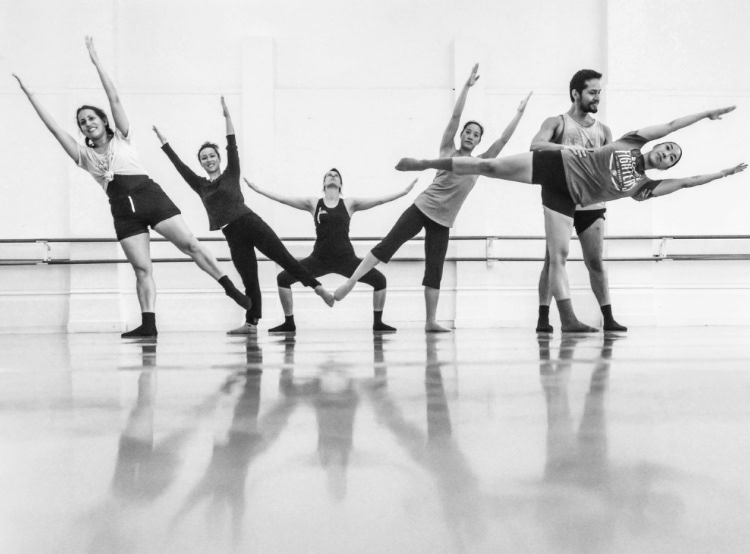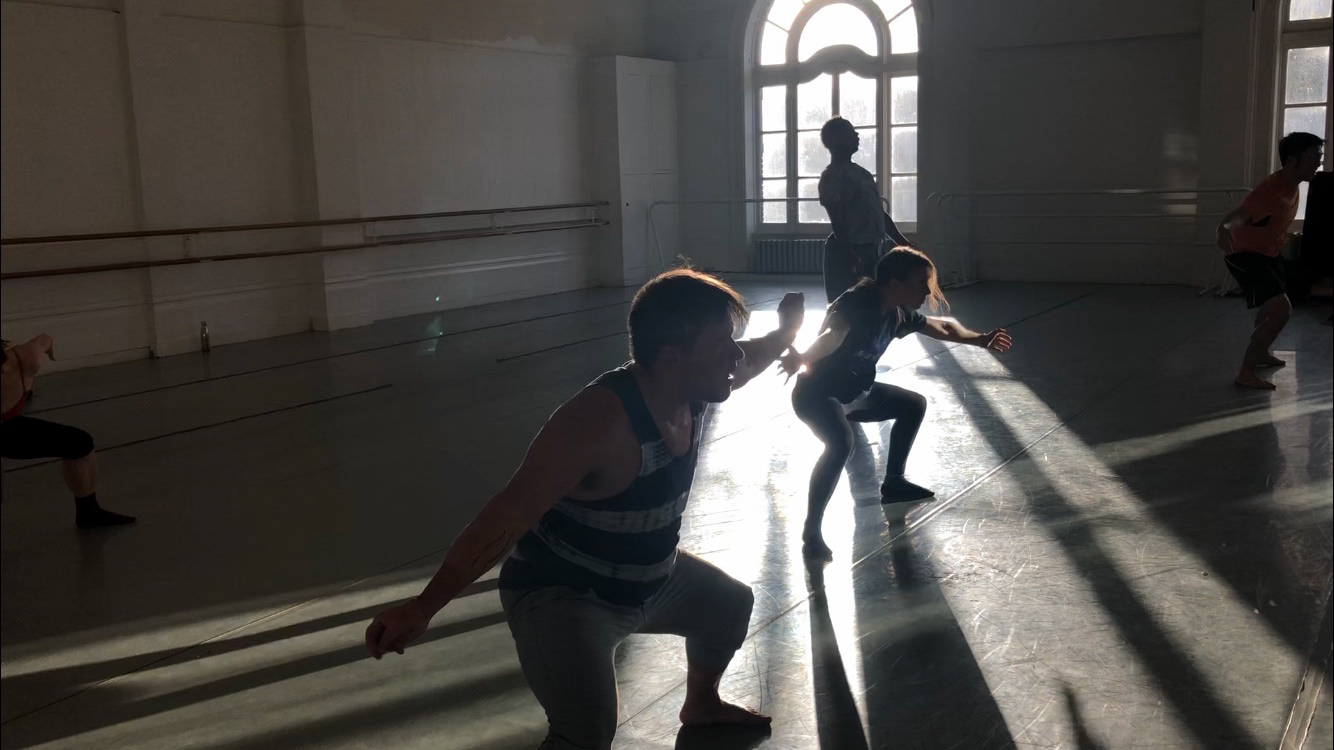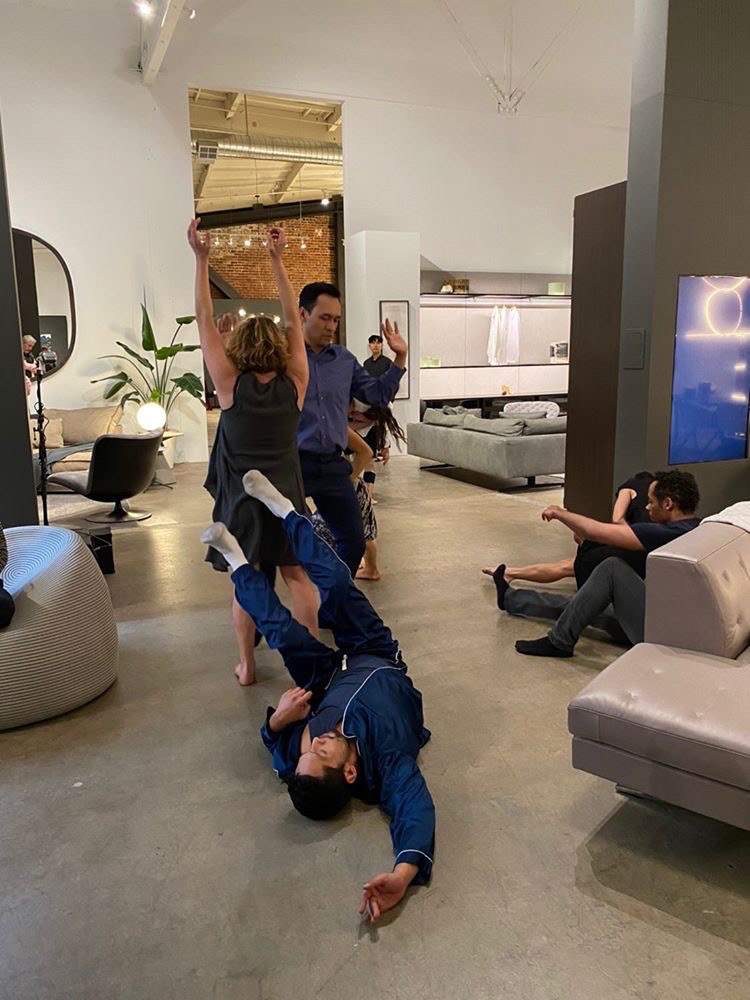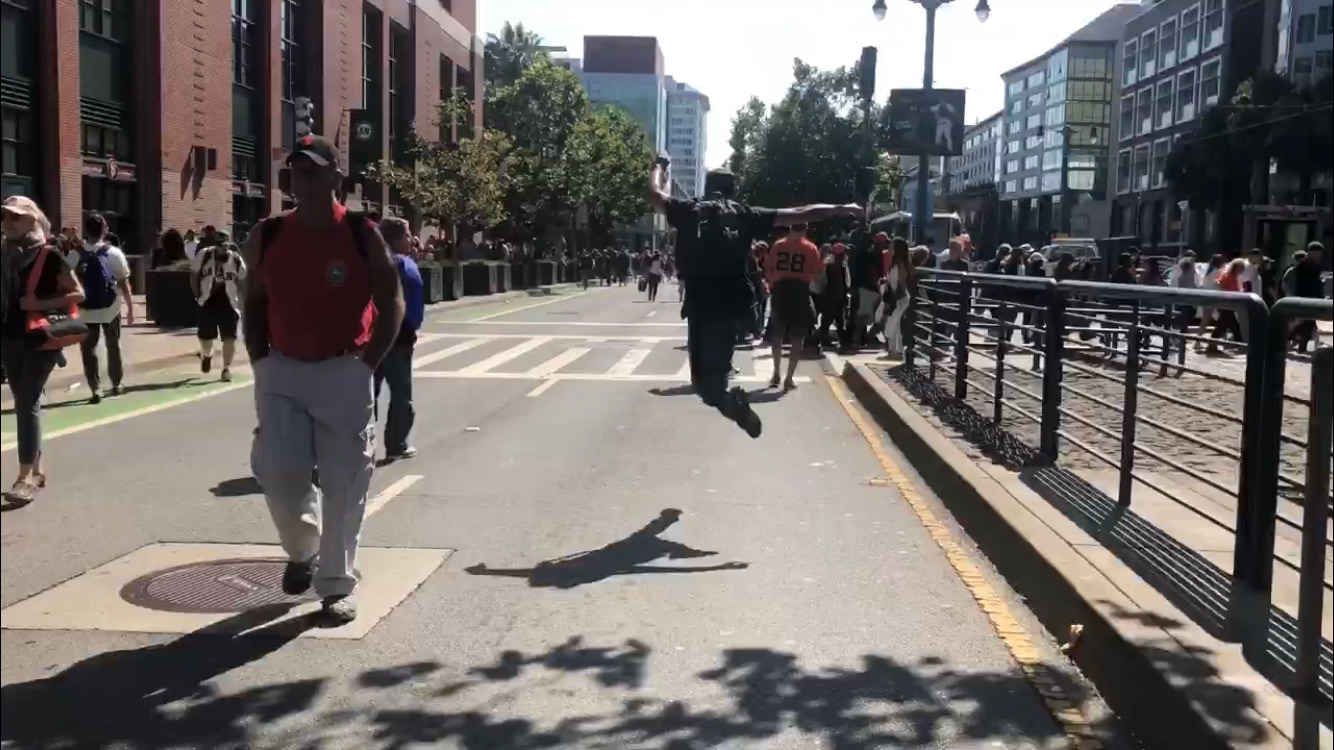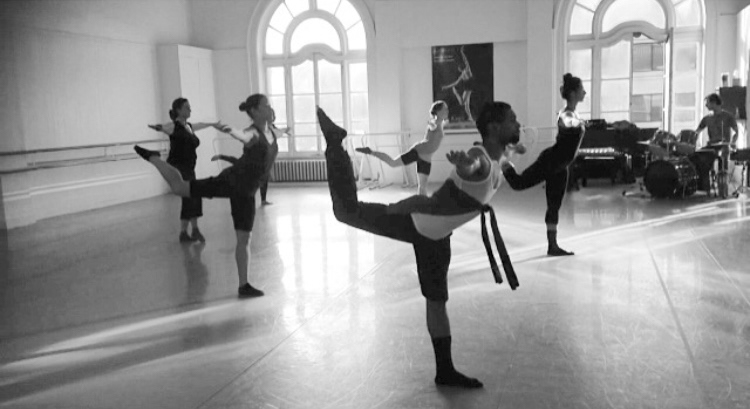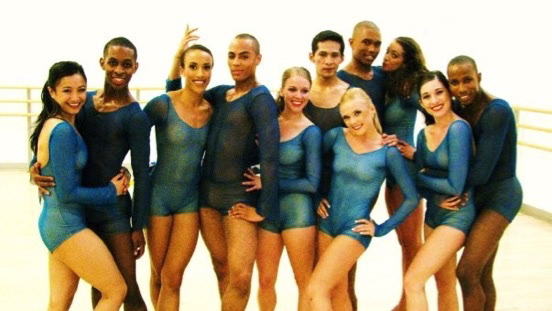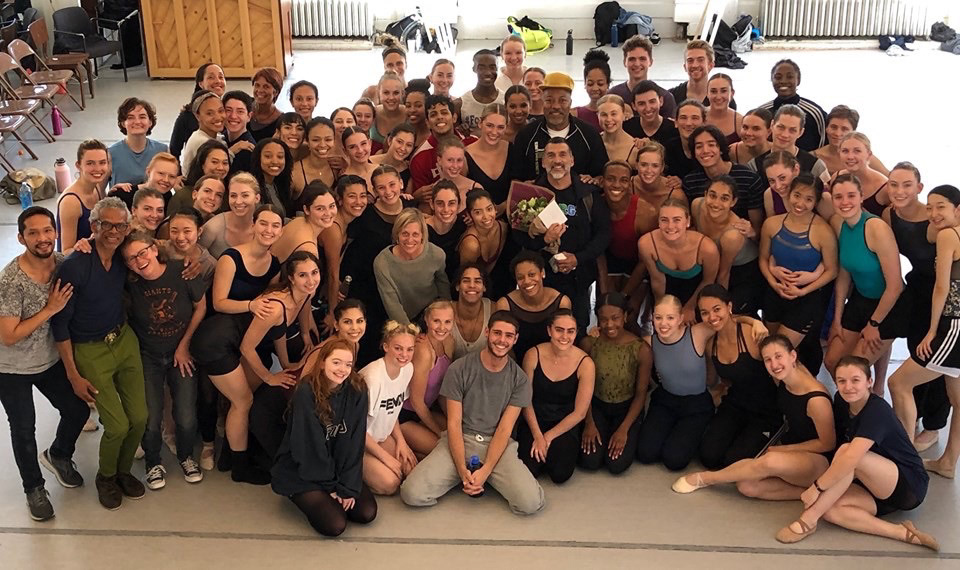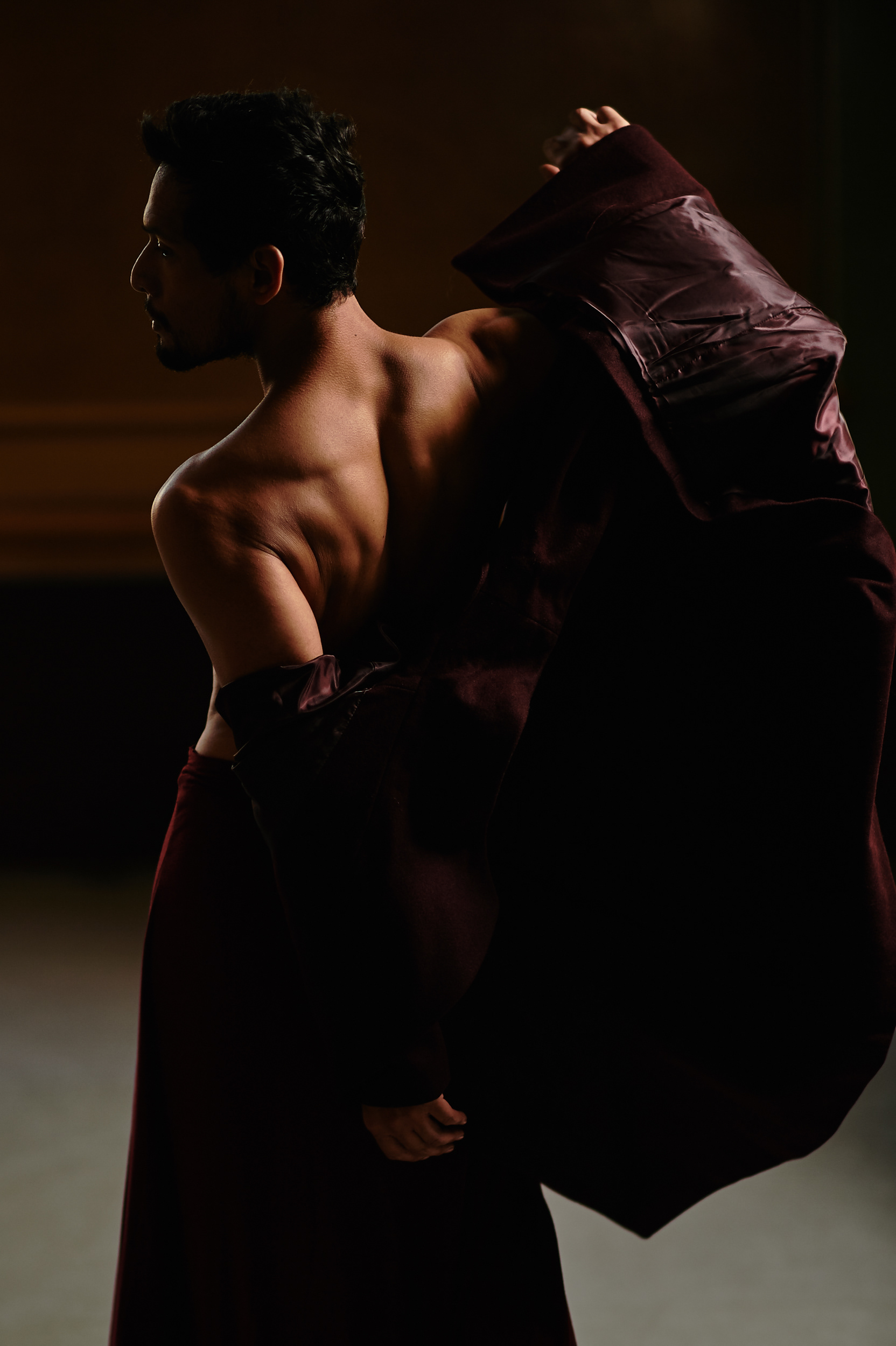 Thanks to all who attended the show!! 
A night of drinks, music, dance and art.
"The Cancelled Wedding"
at the Foreign Lens in San Francisco
Find a clip of the piece in the video section of this website. ​​​​​​​

My New Contemporary Ballet work performed by Anna Lipkin and Sarah Wellman.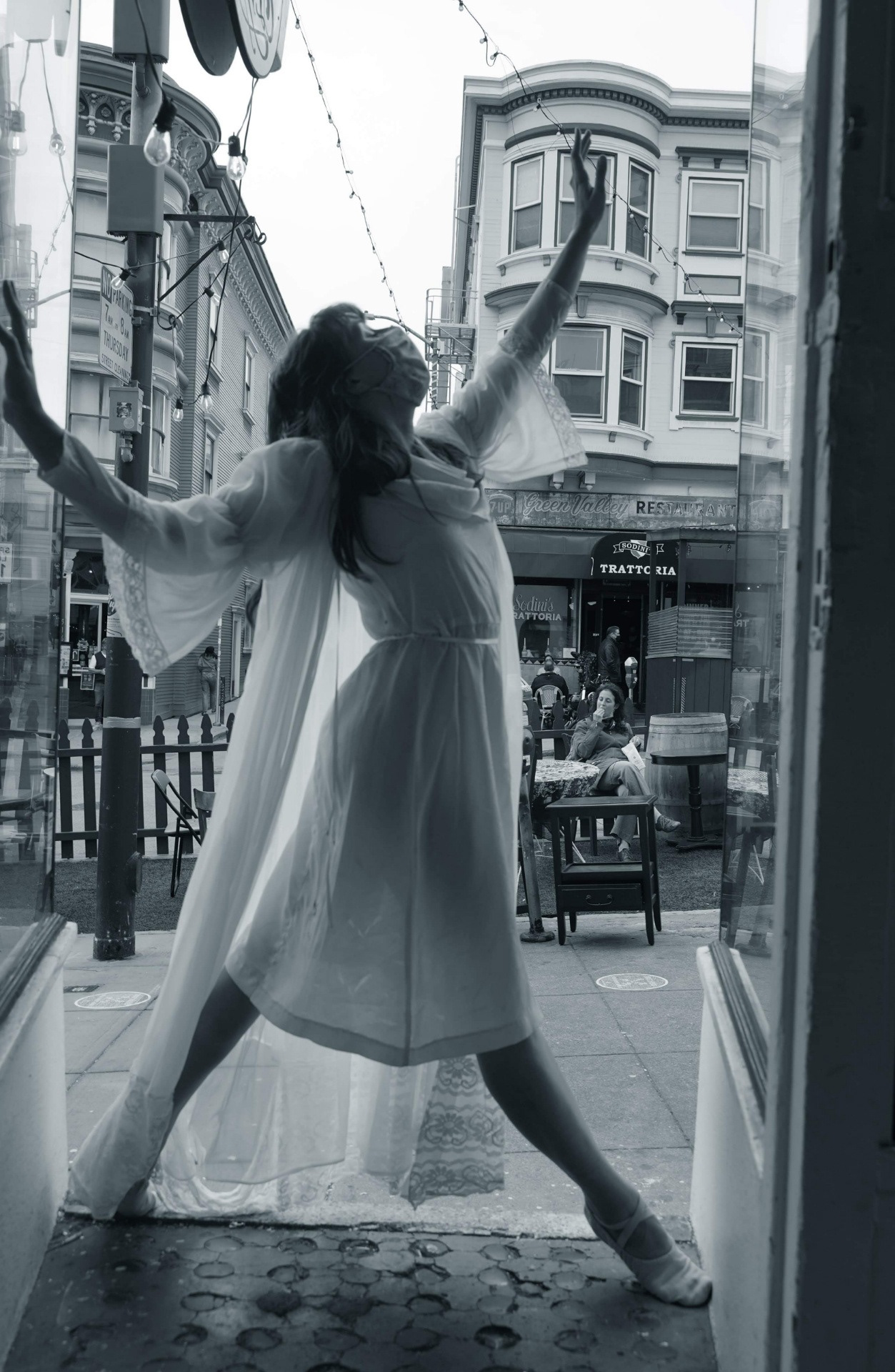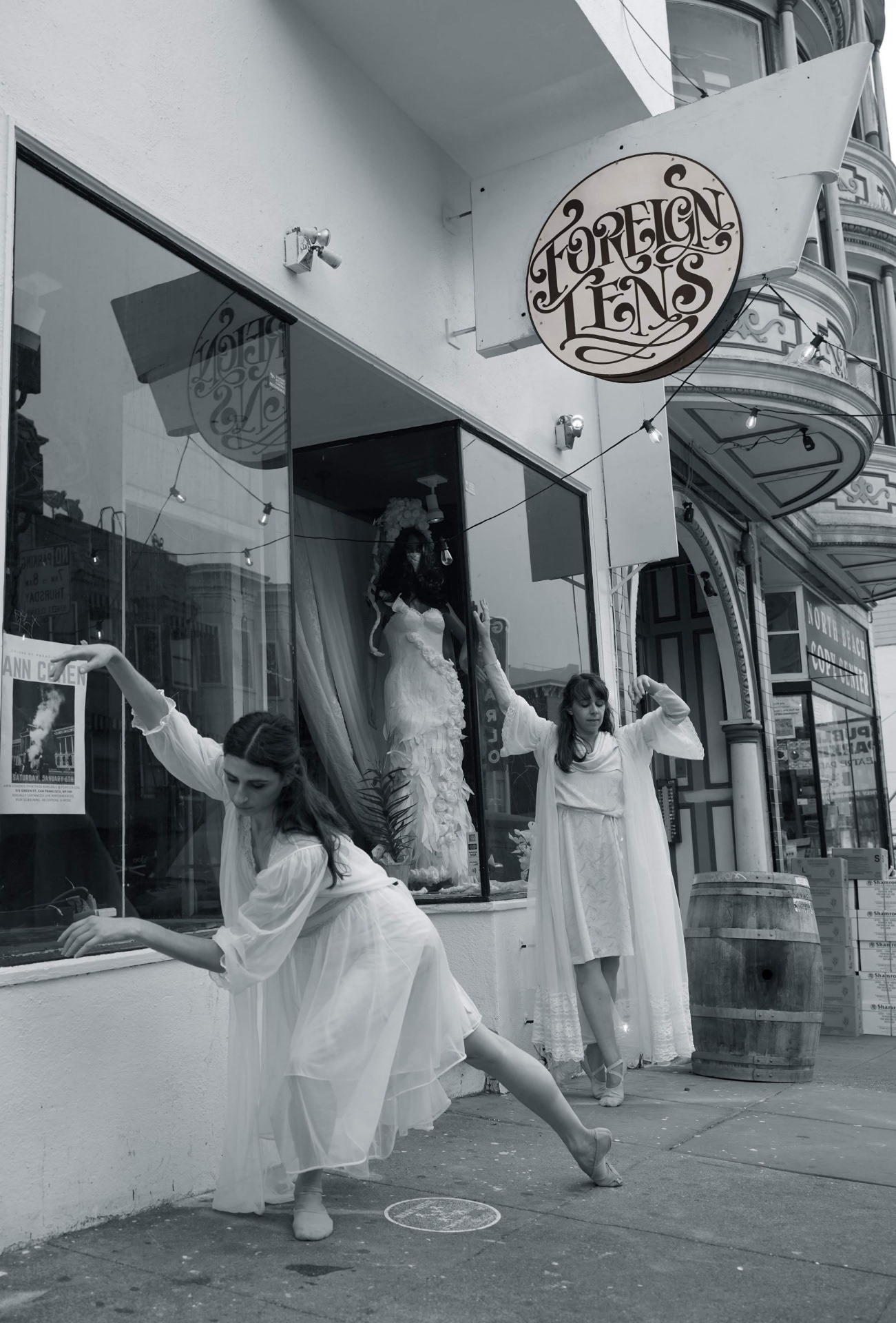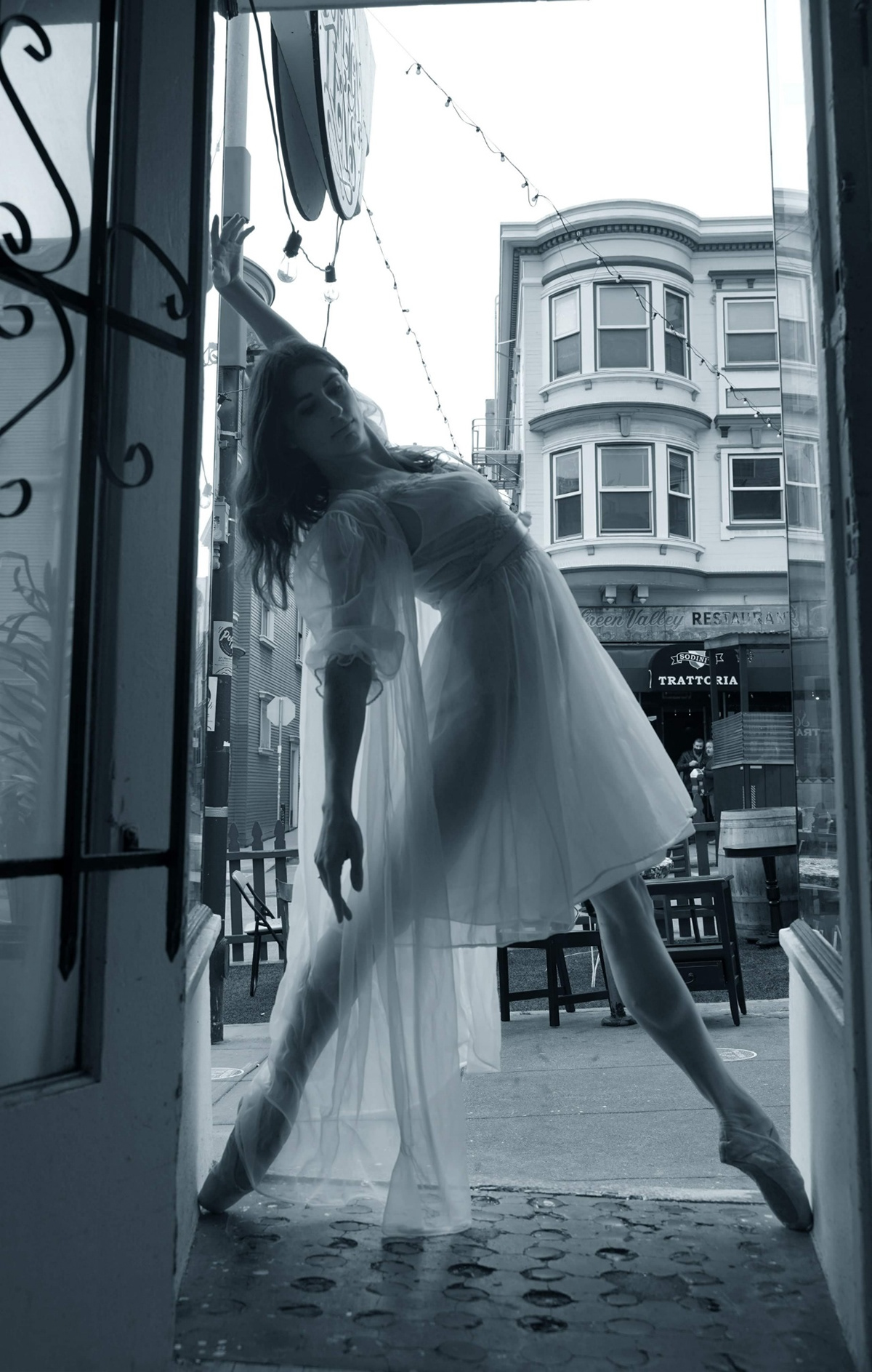 Gracias a todos por una Increíble experiencia, Un placer Mexico!!!!
Sinergias de Movimiento del 22 de febrero al 20 de marzo
Proyecto organizado por las bestias/laboratorio de movimiento en la ciudad de Mexico.
Una increíble oportunidad de trabajar con artistas mexicanos que han desarrollado su carrera en el extranjero.
Videos, platicas y clases magistrales.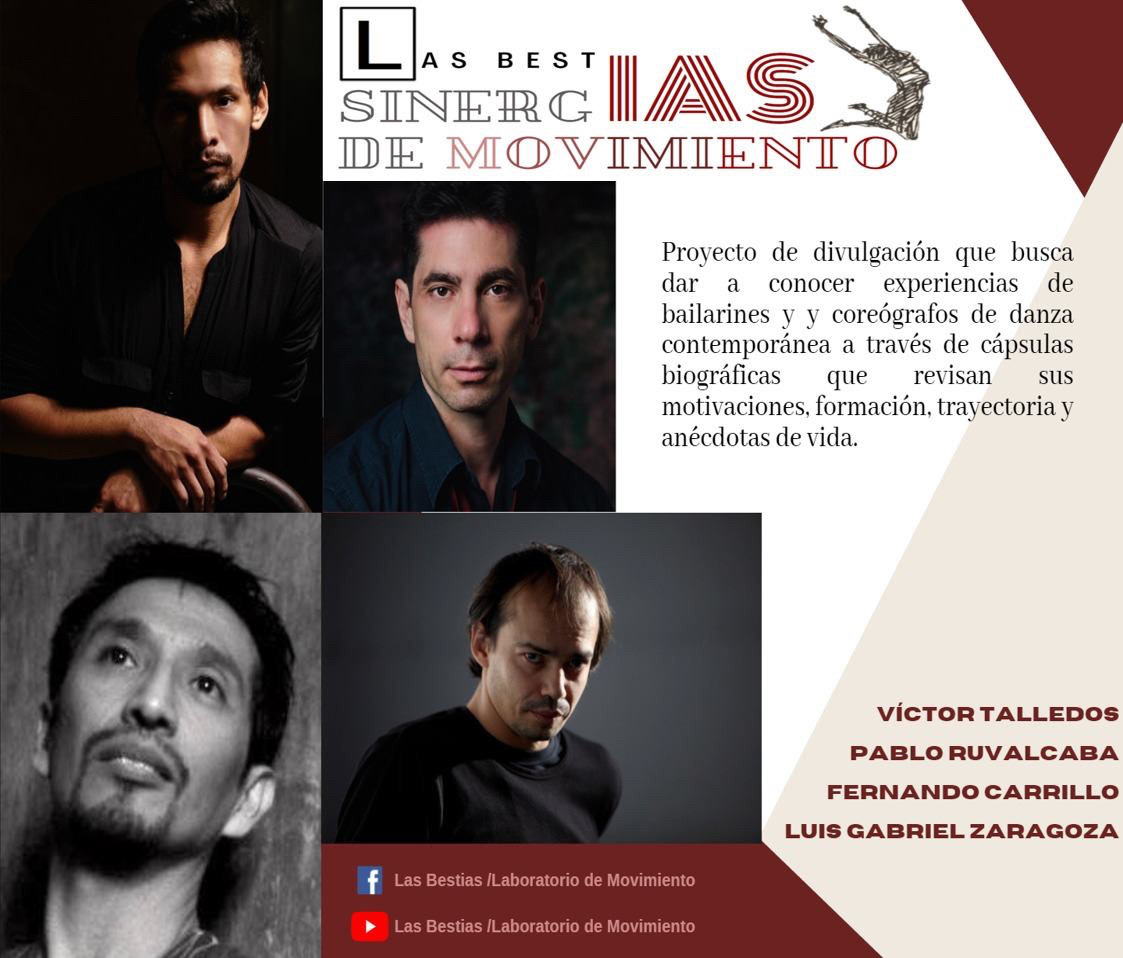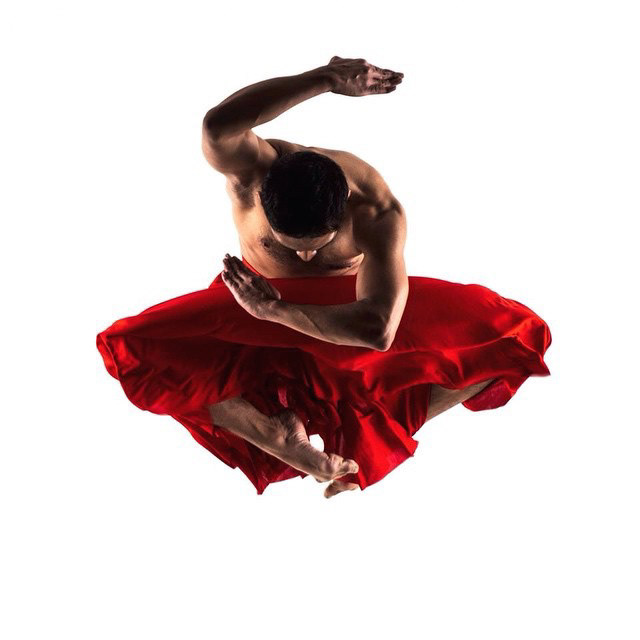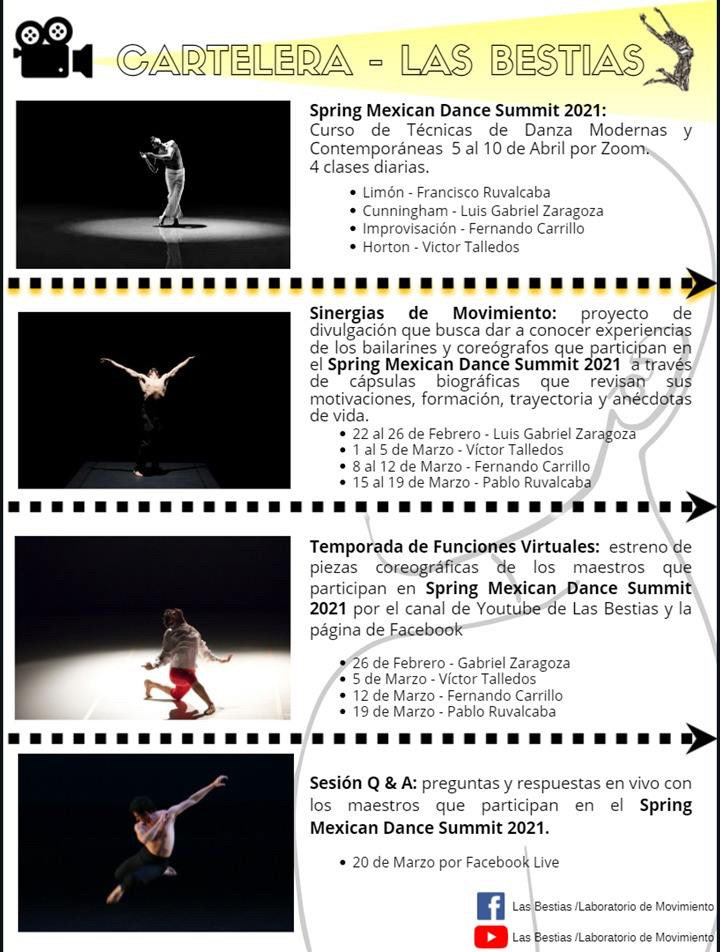 Thank you all who came to the performance at Stevenson Street on November 5th, thanks to those of you who watched the livestream on Instagram. 
If you would like to see the work, please go to my Instagram page: @vihtl 
You will find the live stream recording on IGTV on my profile.