Offering classes for Beginner, Intermediate and Advance Dancers as well as classes for our Adult Community. 
Registration varies depending on the organization hosting each class. Find information below as well as links to sign up. 
For Event section scroll down to the bottom of the page.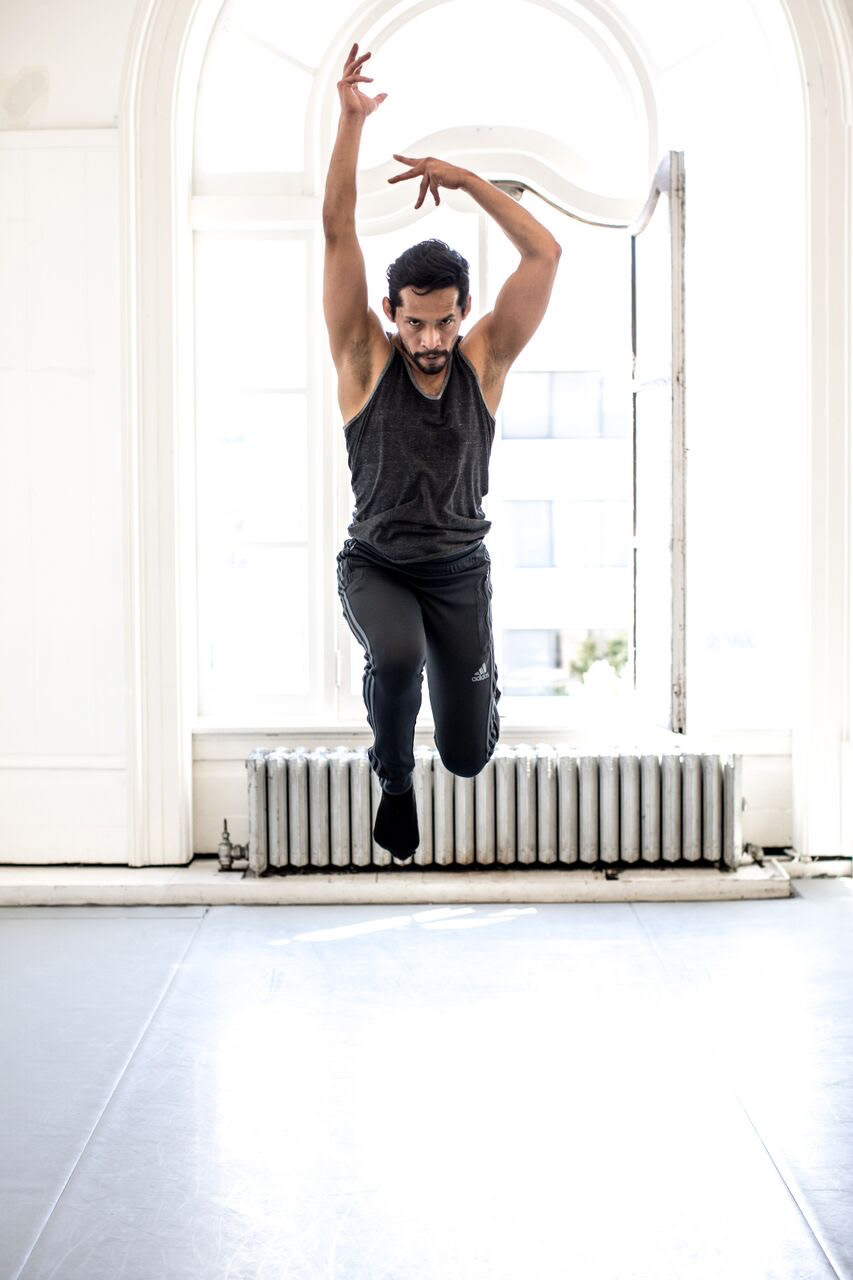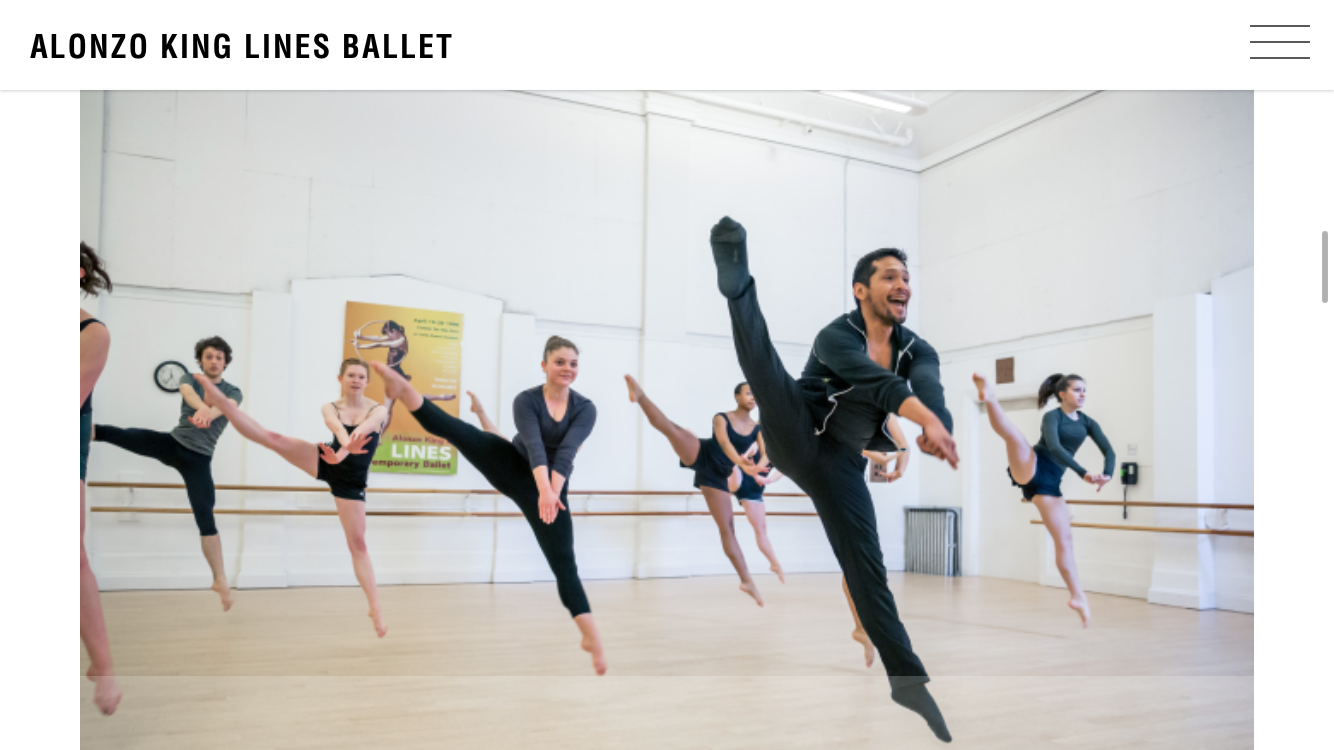 Alonzo King Lines Dance Center
Open Level Horton Technique
Every Monday 4:30pm US-Pacific Time
Ideal for the dancer with some basic knowledge as well as for the intermediate and advance dancer. 60 minute class. We focus on placement, technique and putting our bodies back together to prepare for the week.
KINDance Institute by Robert Moses' Kin Dance Company
Physically, mentally and artistically challenging, this contemporary class incorporates ideas from a variety of dance forms and techniques. We'll work on rhythm, musicality, speed, precision and encourage dancers to explore their individual voices. Starting with a simple warm up to connect with our bodies, class will build up to a movement phrase that will allow dancers to move in an expansive and expressive way even with the space limitations that we might encounter. Ideal for Intermediate and Advanced Dancers. 60 minute class.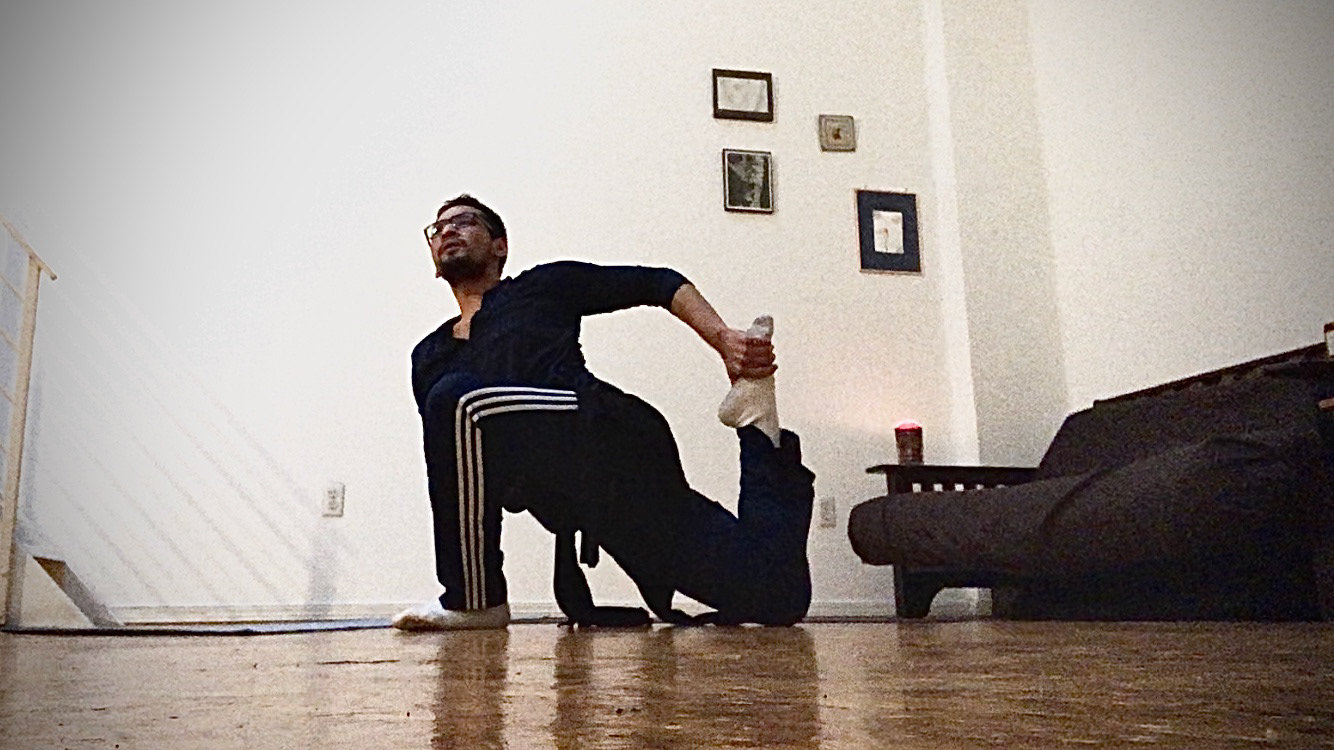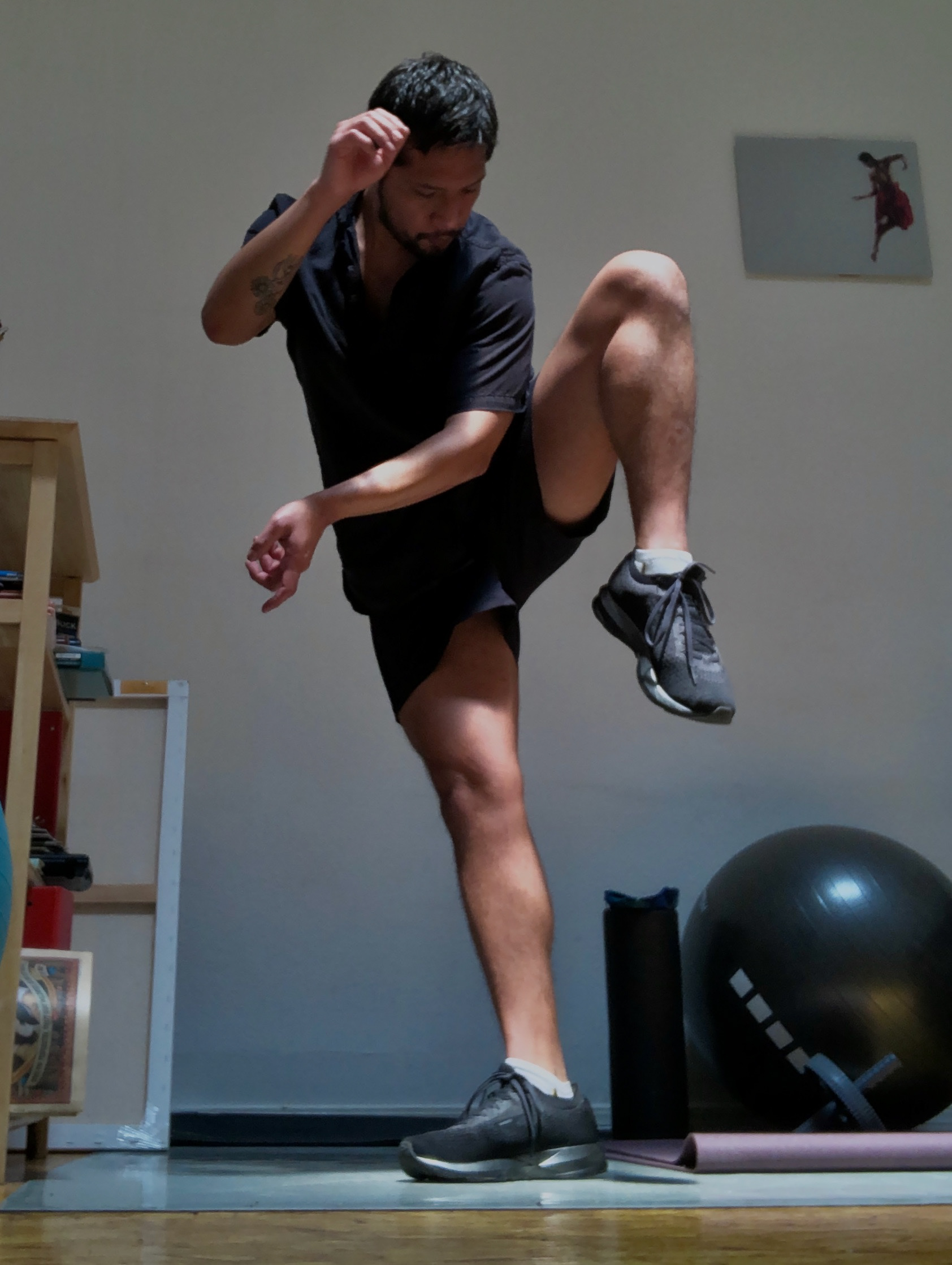 Play Date/Movement
Play Date/Movement is a series of classes designed for the Intermediate and Advanced Dancer, Play Dates are offered in a variety of styles. Classes are limited to a maximum of 10 dancers each session, in order to give each dancer individual attention, coaching and feedback. Classes are hosted via zoom and all are 90 minutes long,  donation based. No one turned away for lack of funds. 
For Play Dates your video must be on. Registration will be closed 10 minutes before class starts.     See information below for each class.
If you are new to Play Date/Movement please let me know a little bit about yourself and which class/classes you'd be interested you need to be approved to attend Play Dates. If  Approved you will receive the link and information on your email. If class is full you will be notified. For safety of all who attend Play Date/Classes meeting ID's and passwords will be different every week. Offering classes in English and Spanish. Use the links below to sign up for classes. 
Play Date/Balleteando 
Monday 6pm US-Pacific Time Advance level and now new class in November Friday 6pm US-Pacific Time. Intermediate level.
Ballet with a contemporary approach.
Ideal for the Intermediate and Advanced dancer. In this class we incorporate contemporary ideas into classical ballet, we explore, work on speed, rythm. Barre and center work. An open mind is necesary.
Play Date/Wiggles
Tuesday 6pm US-Pacific Time
Contemporary.
Ideal for the Intermediate and Advanced dancer. In this class we challenge the body and the mind. Starting class with some ideas of movement exploration and improvisation, class builds to a set phrase that is , both, challenging and fun. You need to be comfortable with floor work. 
Play Date/Horton
Wednesday 9:30am and Thursday 5:30pm US-Pacific Time
Advance study of the Horton technique.
Ideal for dancers with basic knowledge of the technique. In this class we take elements of the Horton technique and make some accommodations for full expressive movement in our homes. Challenging full class. Horton inspired choreographic phrase at the end of each class. 
Play Date/Jamming (originally Play Date/Movement)
Random sessions announced via Instagram stories.
Improvisation, movement research, a space open to all levels of movers, more than just a class this is community where you are welcome to share your ideas for all of us to explore.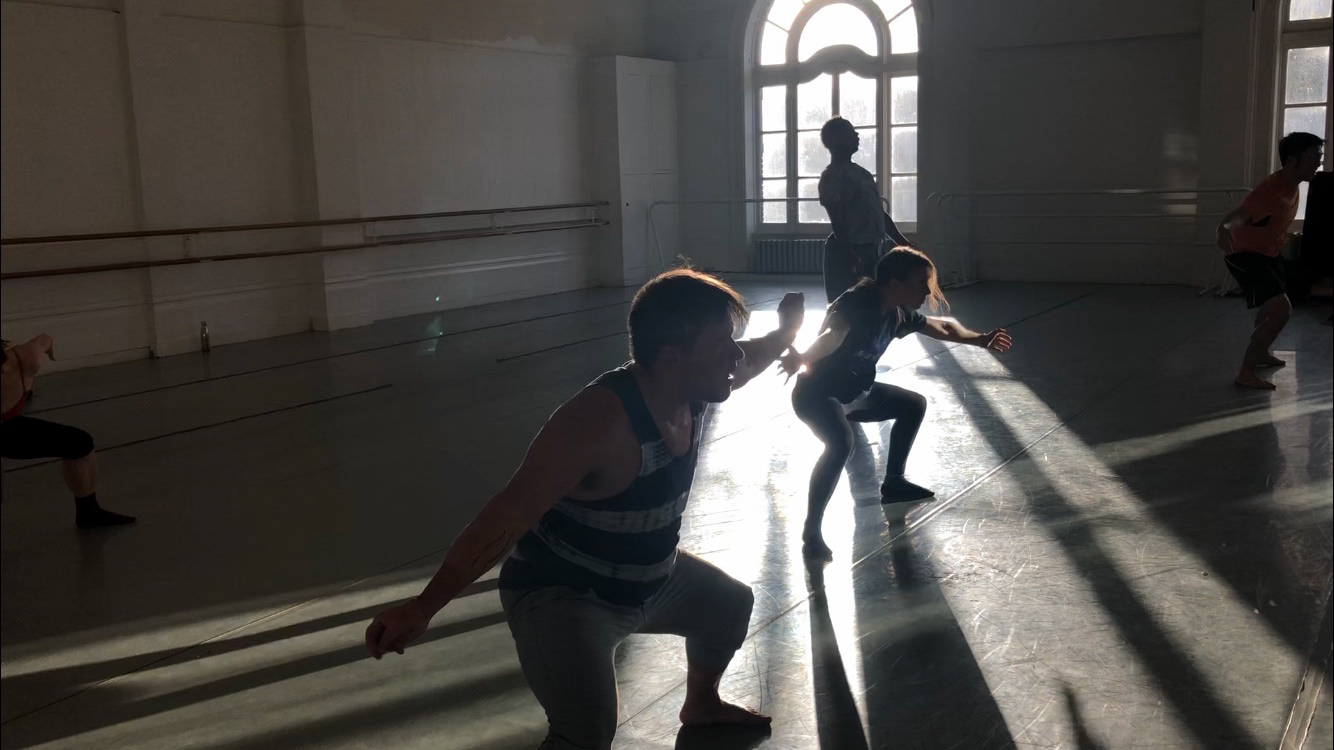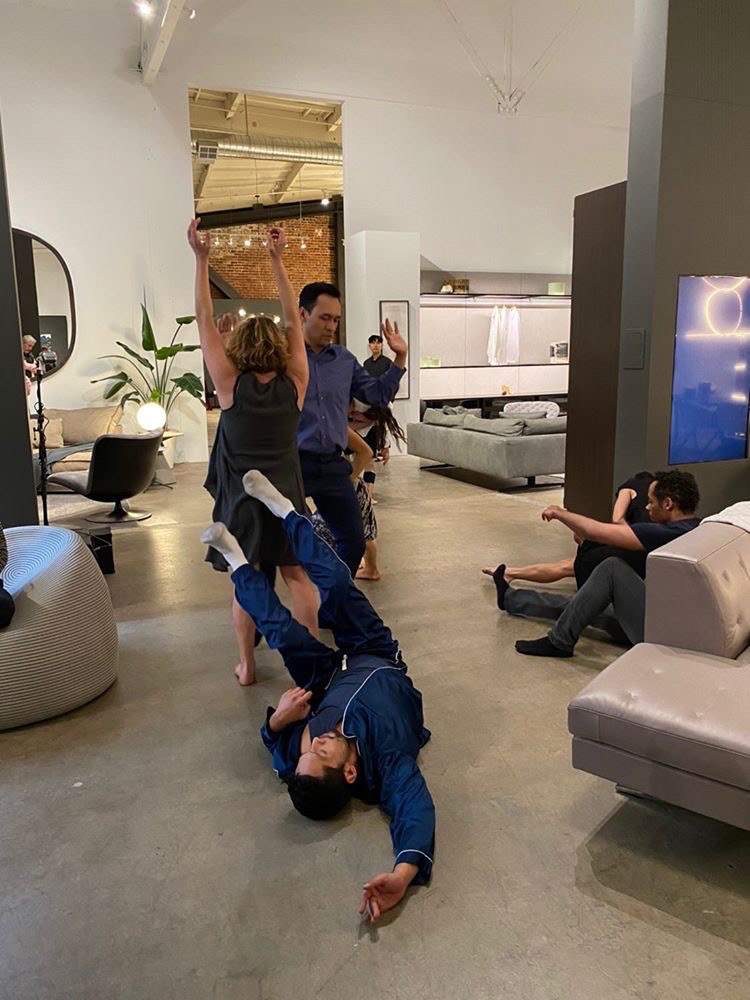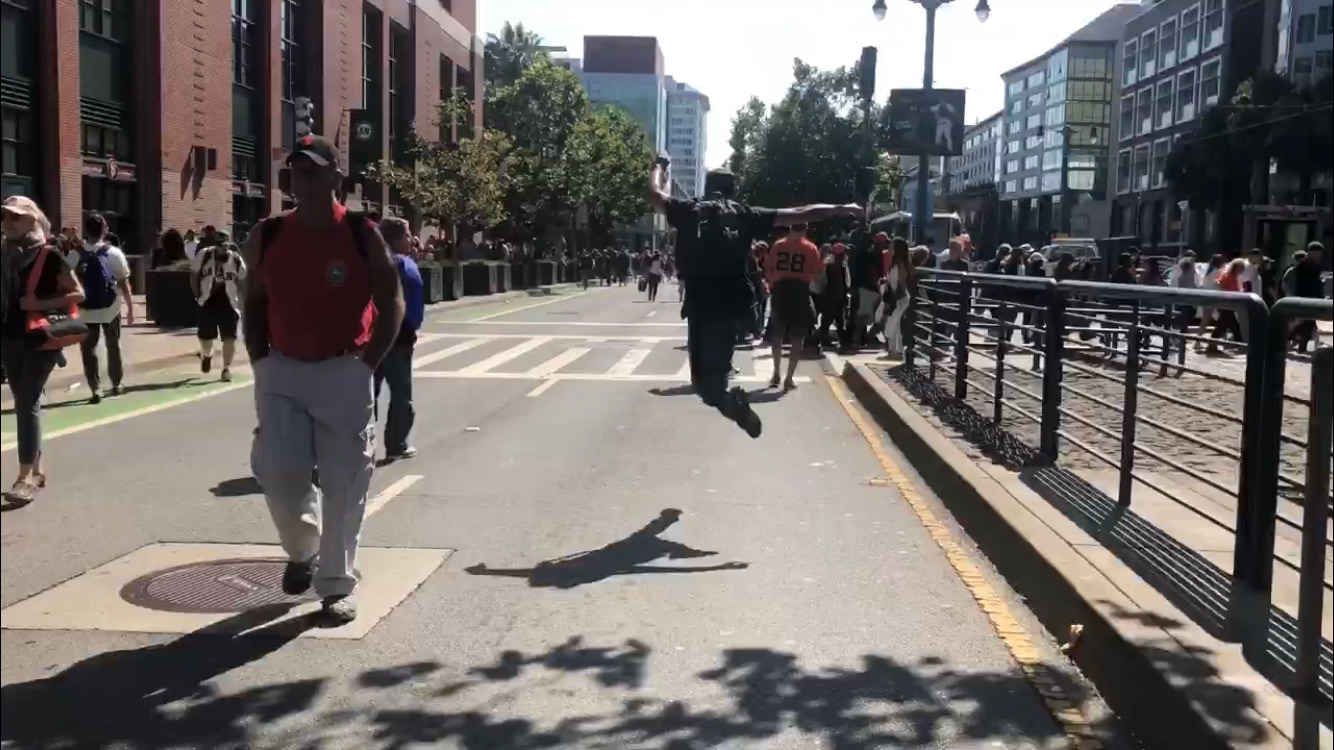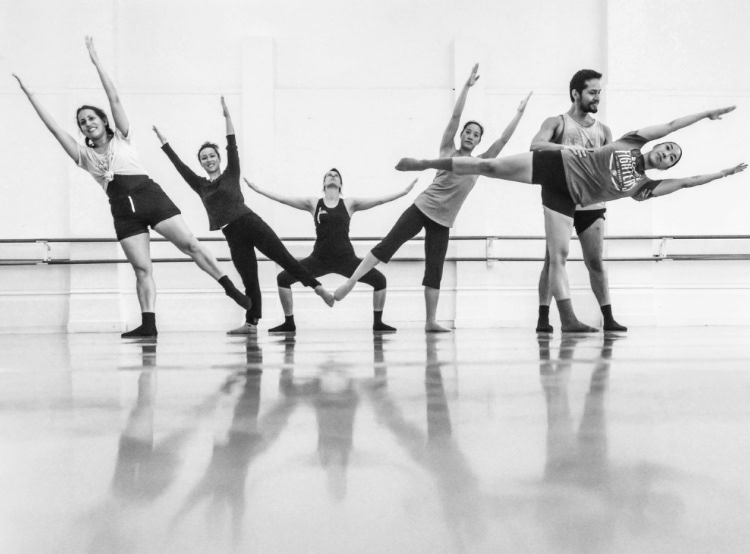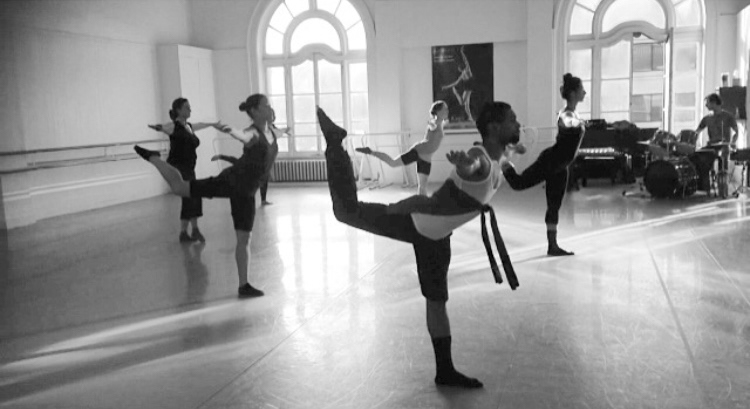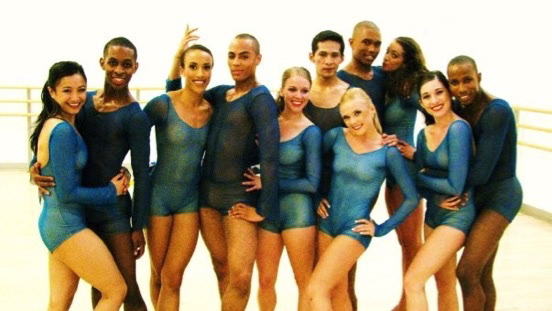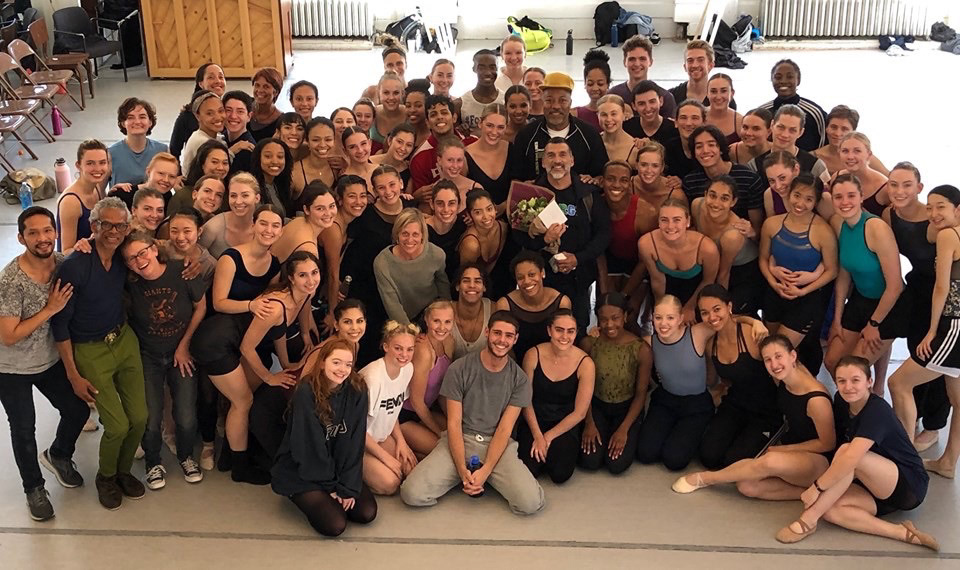 Thank you all who came to the performance at Stevenson Street on November 5th, thanks to those of you who watched the livestream on Instagram. 
If you would like to see the work, please go to my Instagram page: @vihtl 
You will find the live stream recording on IGTV on my profile.